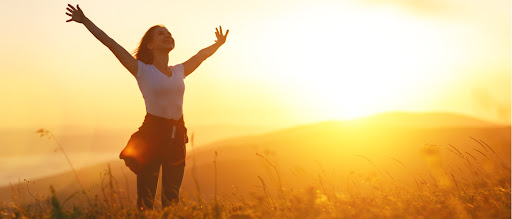 Welcome and thank you for visiting my page
My name is Joanna, I am a professional Counsellor Accredited with the BACP and a professional Mindset, Personal Life & Career Change Coach. I am here to assist you in working through your mental and emotional issues and facilitate you in the process of change.
I set up my counselling and coaching practice after some personal and professional life events that changed my priorities. Having worked in the area of corporate business and finance for many years, in my pursuit of happiness and a more fulfilling life many changes had to be made. This involved changes in relationships, lifestyle, mindset and career.
Having gone through many life changes I use the knowledge, insight, wisdom and experience gained to help people overcome their issues and facilitate individuals through the process of personal life and career changes.
In my counselling capacity I specialise in the area of mental health and wellbeing. I work 1 to 1 with adults dealing with a variety of issues extending from stress management, anger management, self confidence and self esteem issues, grief and loss, bereavement, depression, anxiety, self harm and suicidal ideation
In my coaching capacity I am a mindset, career change, personal development, self care, confidence, life purpose, spiritual life coach.
More about me and my approach can be found by selecting the relevant tab in my home page
Testimonies
"I had the privileged both managing and working with Joanna. She is an extremely professional experienced compassionate-and confidential counsellor it's my pleasure to enthusiastically recommend Joanna" Frances
Inspirational Quotations
"All our dreams can come true, if we have the courage to pursue them" Walt Disney
"Success isn't about how much money you make. It's about the difference you make in people's lives." – Barack Obama
"Believe in yourself and anything is possible" Anonymous
"The privileged of a lifetime is to become who you truly are " Carl Jung
"Your vision will come clear only when you look into your heart. Who looks outside dreams, who looks inside awakens " Carl Jung
"If you want to succeed, focus on changing yourself, not others" Amomymous
"Setting goals is the first step in turning the invisible into the visible."– Tony Robbins
Joanna McLoughlin FDsc MBACP (Accredited) Integrative Counsellor & Personal Life Coach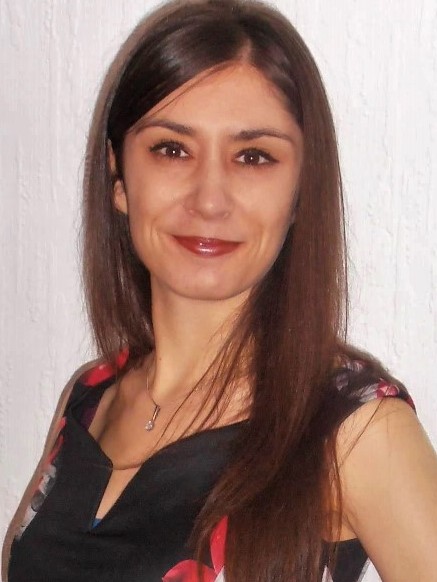 DISCLAIMER
I am not a qualified medical practitioner. Please note that all types and forms of complementary therapies are not intended to replace conventional medical treatment and care. Nor do they replace proper diagnoses and treatment by a qualified medical practitioner. You may be advised by the therapist to consult a medical practitioner either prior to or during a course of therapeutic treatment. Continuation of therapy may depend upon you undertaking this. Complementary therapies are intended to work side by side with conventional treatment where it is required.